We want to continue to create content for mini Muslims, implementing Islam in their lives from a young age in a subtle and indirect way. We want to play a part in fixating Islamic foundations in the Muslim community in a natural and comfortable environment.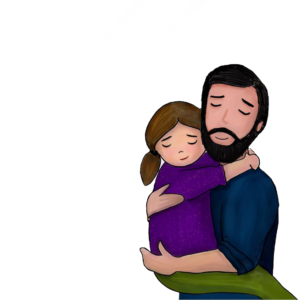 Noor Nursery was born alongside the birth of my first child in 2014. It started with an idea for an Islamic cot mobile and then turned into a publishing and author company Click here to read the whole story on the blog.
Noor Nursery was established as a form of sadaqah jaariya for the author's parents; Haji Anwar Noor Behram and Hajja Rehmat Bibi Behram . Her father was a huge ambassador for women's education and for Islam as the strongest foundation for all Muslims. Her mother was a true Abida and a loving Wife and Mama. 
May Allah grant them the highest ranks of Jannah. Allahuma Ameen.
UK and International Stockists
By the Rahmah of Allah, Noor Nursery is available in the following countries:
Yay! We Wholesale Alhamdulilah!
Interested in stocking our Books or cards. 
Please fill out the form below